Experience Exceptional Allergy Treatment
Discover life-changing allergy treatment and care at Carolina Asthma & Allergy Center. Our team of board-certified asthma and allergy physicians brings expertise and compassion to every patient. For more than 70 years, we've built a trusted legacy of exceptional care. Join our community of highly-satisfied patients today.
"*" indicates required fields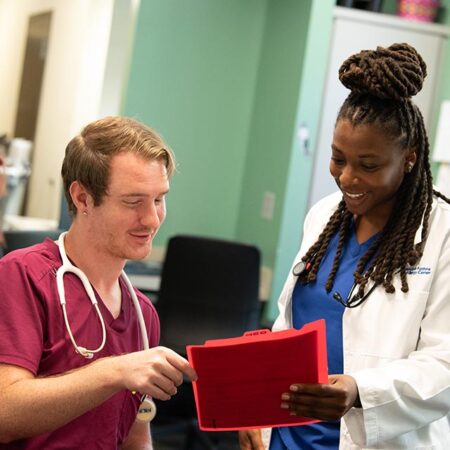 The Largest Board-Certified, Physician-Led Practice in the Charlotte Area
Carolina Asthma & Allergy Center is the area's largest asthma and allergy practice, made up entirely of board-certified physicians. Our allergy specialists treat patients of all ages for a range of conditions. We are committed to providing a high standard of expertise in allergy treatment and asthma care. Contact us today to schedule an appointment at one of our convenient locations.
New Patients
Discover what to expect at your first appointment and how to get started on your allergy treatment journey.
Current Patients
Access your patient portal for convenient management of appointments, prescriptions, and communication with our team.
Referring Physicians
Explore our dedicated resources for physicians to refer their patients and collaborate with our experienced allergy specialists.
We offer a wide range of comprehensive services to address various medical conditions related to allergies, asthma, and more. Our dedicated team of specialists is committed to providing personalized care and effective treatment options to help you achieve optimal health and well-being.
Allergies
Asthma & Lung
Eye, Ear, Nose
& Throat
Gastrointestinal
Immune Deficiency
Nutrition Services
Skin
Allergies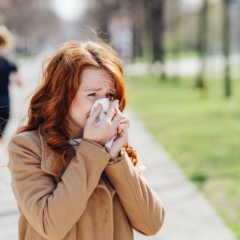 Allergies
Find relief from allergic reactions and manage your allergy symptoms with our expert diagnosis, treatment, and preventive strategies tailored to your specific allergens and needs.
Fire Ant Allergy
Unspecified Allergic Reactions
Vasomotor Rhinitis
Asthma & Lung
Eye, Ear, Nose
& Throat
Gastrointestinal
Immune Deficiency
Nutrition Services
Skin
Stay Informed about Local Pollen Levels
Pollen counts are updated daily from February 15 to November 15.
Last updated: October 30, 2023
With 15 locations in and around Charlotte, there's bound to be one near you. Click on a location name or the map pin to the left for address, phone number and office and shot room hours.
Expert Allergy Care Near You
Carolina Asthma & Allergy Center proudly offers 15 convenient locations throughout the Charlotte area. Our dedicated team of board-certified physicians is ready to provide exceptional care to help you breathe, live, and thrive. Find the location nearest to you and experience the convenience of accessible, personalized allergy treatment.
What Our Patients Are Saying
The team of specialists at Carolina Asthma & Allergy Center are committed to pinpointing the underlying causes for your asthma and allergy symptoms and devising a tailored treatment strategy to enhance your overall quality of life. Discover more about what you can anticipate during your initial appointment with us.
Distinguishing between flu, allergy, cold, and COVID-19 symptoms is crucial for several reasons. First, knowing what you…
Did you know that allergies occur year-round and winter allergies can be as severe as spring and summer allergies? In Ch…
With the back-and-forth weather, your allergy symptoms might have started back up. It's confusing for many of us. You pr…
Halloween is a fun time for kids of all ages. It's an opportunity to dress up in costumes, transform your home and yard …