Patient Testimonial: Jeanne Deiger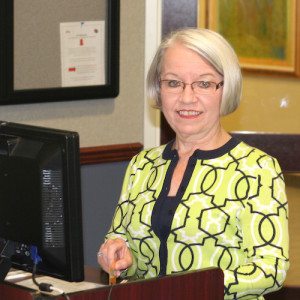 Earlier this year, it struck me that I've spent too much time not enjoying the springtime by allowing myself to continue to suffer from allergies. So, I made an appointment with Dr. Collins at your Ballantyne location, and I have been hugely impressed with every aspect of the diagnosis and treatment process at Carolina Asthma & Allergy Center.
From the moment I walked into your office, I felt a warmth and a caring attitude from everyone with whom I've interacted. I know it can't be easy to be so kind and patient that consistently, but your staff was just that way with me! And they continue to be as I embark on my immunotherapy program.
From the first phone call I made to the day I dropped off my immunology form and my first shot appointment, EVERYONE I've touched has been very personable and professional. I would recommend Dr. Collins and his team to anyone who feels they are being held back by their allergies.
— Jeanne Deiger