Ballantyne Commons Parkway Closures During DNC Week Affect Our Ballantyne Location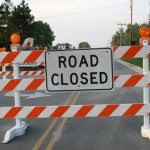 The week of the Democratic National Convention will be very challenging for everyone who lives and works in the Ballantyne area.
With that in mind, the following information is relevant to the Carolina Asthma & Allergy Center Ballantyne location: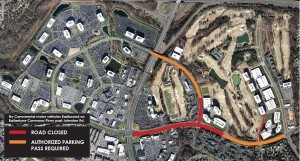 1) During the week of Monday, September 3 through Friday, September 7, no one will not be allowed to access our building from Ballantyne Commons Parkway between North Community House Road and Johnston Road.  Patients with appointments at our office are encouraged to visit www.go-ballantyne.com for specific, up-to-the-minute road closure information.
2) There will be police and security checkpoints posted at North Community House Road. There will be another checkpoint on Ballantyne Corporate Place near the overpass over Johnston Road that will not allow unauthorized vehicles to proceed any further down these roads.
3) It is anticipated that all roads will be open Friday afternoon.
Again, for the most recent information on road closure activities, please refer to www.go-ballantyne.com.